SunFresh Fruit Hub
Sdn Bhd (1258564-T)
8, Jalan PJS 3/49,
Taman Sri Manja,
7th Miles,
Off Jalan Kelang Lama,
46000 Petaling Jaya,
Selangor, Malaysia.
+603-7783 2933
+603-7784 3452
+6019-9889626
Factory:
Lot 32, Bangunan CPPC
(Collection, Processing &
Packaging Centre)
Taman Kekal Pengeluaran
Makanan (TKPM) Lanchang
28500, Lanchang,
Pahang, Malaysia.
Export & OEM:
Anthony Tan
+6019-9889626

tonytan@thefruithub.com



Supplier and Farmers Relationship:


Joseph Foong
+6012-2682141
purchases@thefruithub.com
Buying From Us:
Anthony Tan
+6019-9889626
Partnership & Cooperation:
W F Foong
+6012-3838229
Video
HONEY JACKFRUIT
3 Secret about IQF Honey Jackfruit from Lanchang
Others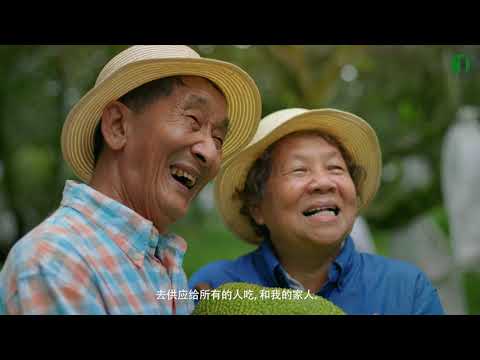 Collaboration with Siccona, Sweden Scientist Community, Lanchang Jackfruit Valley
Siccona, a group of scientists in Sweden, advocate for a healthy innovative food diet for improving the health of the global community, are sourcing good and healthier ingredients around the globe.

In another part of the world, there is a Grand Orchard operated by a group of dedicated Jackfruit farmers, 10,000 acres, planted with 100,000 Jackfruit trees, situated in Lanchang, Peninsular of Malaysia.

Followed by the state-of-the-art processing facilities, to meet the international compliances to supply the Jackfruits produces to the partners around the globe.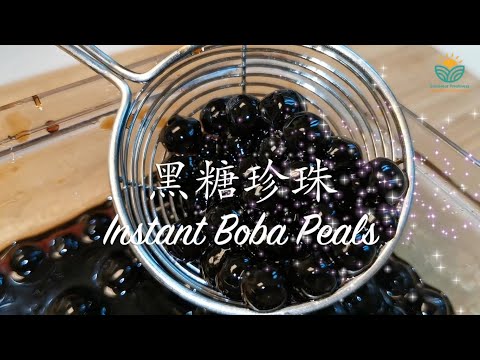 How to prepare Tapioca Pearls in just 3 minutes